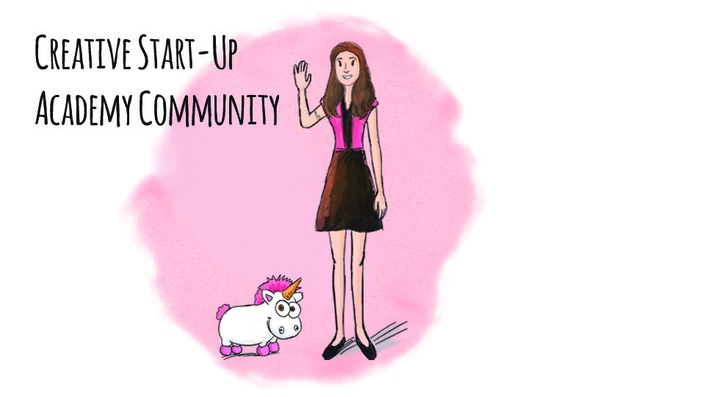 Creative Start-Up Academy Community
Supporting each other during our entrepreneurial journey
Enroll in Course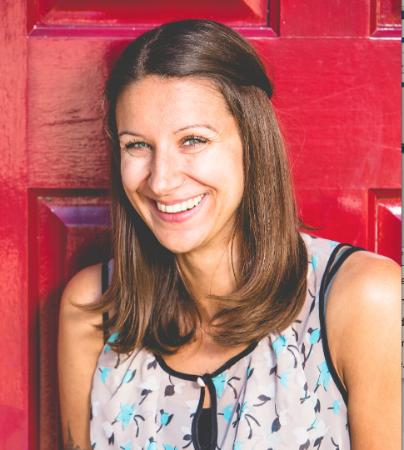 "Entrepreneurs around the world face similar, if not the same, challenges. They have the same questions and need support by other entrepreneurs and experts. This is why I created the Creative Start-Up Academy Community. Let's connect and support each other!" - Christine Michaelis, Founder, Creative Start-Up Academy
Join the Creative Start-Up Academy Community to support each other with the challenges that every entrepreneur is facing. In this community you will:
- Be part of an amazingly supportive community
- Get support from the other Creative Start-Up Academy members and myself (Christine)
- Get your questions answered
- Get access to resources
- Get quarterly live webinars
- Get inspiration
- Get book recommendations
- Find business partners

- Get 7-day challenges

- Inspire others by sharing your story with other members

- Get exclusive discount on all online courses
Join now to get all the benefits and support you need! Access to the Creative Start-Up Community comes automatically with every paid online course.
Christine & Gavin

Your Instructor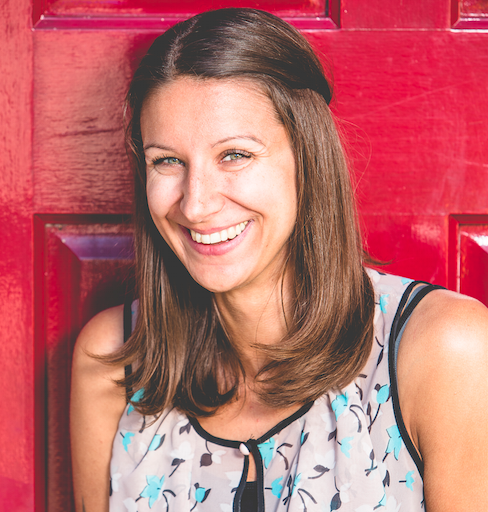 Christine is a trained Coach and NLP Practitioner. She has worked in marketing and advertising for more than 10 years before she decided to start her own business as a Marketing and Creative Start-Up Coach. Now she is supporting students at universities across Europe as well as working with individuals and small businesses. With her hands-on approach, she has helped hundreds of individuals validating their business idea and creating a successful start-up. She has published books called 'The Start-Up Formula - 6 easy steps to start your own business' (www.startup-formula.com) and 'The Marketing Formula - 6 steps that will make marketing easy' (www.marketing-formula.com) 'The Start-Up Yearbook - a guide to document your start-up journey (www.startup-yearbook.com) and 'The Public Speaking Formula - 6 steps to make you a more confident presenter' (www.publicspeaking-formula.com). She is also the founder of the Digital Nomad Town (www.digitalnomadtown.com) and Vice President of the European startup Foundation (www.eustartupfestival.com).